wire conveyor belt
Product Category:
Project case
Price:
Negotiation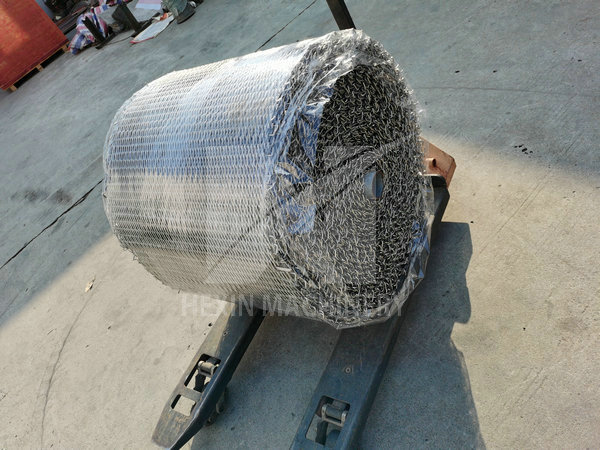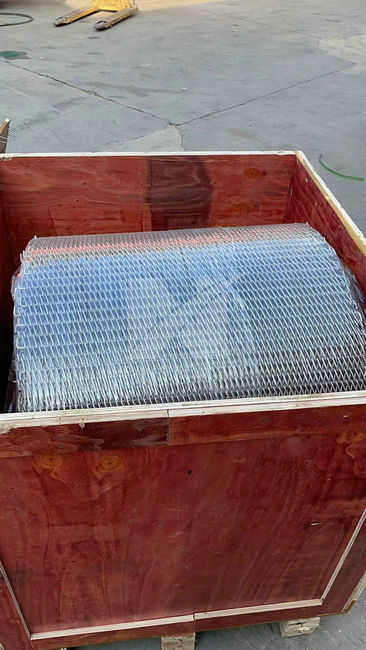 The picture shows the wire conveyor belt produced in November 2021.
The main material is imported AISI 314, the specification is 650*32016mm, and the weight is about 636KG.
It has passed the inspection in all aspects and has been packaged and shipped.
The quality of customer feedback is very good, and the line conveyor belts of various specifications are stably ordered.
Contact Us
Tel.:
0086-532-6777 5336
Fax.:
0086-532-8898 7192
skype:
zhishuai.liu
Email:
info@hexinmachinery.com
Office address:
Rm 1402-1403, Excellence Bldg, No.128 Yanji Rd, CBD,Shibei Dist, Qingdao, Shangdong 266000, China