Qingdao Hexin Machinery is professional for manufacturing,sale and research of high temperature alloy centrifugal cast tube,Heat resistant steel precision castings and sand mold casting.
To create reliable brand and sets up the enterprise image,we solemnly promise to you:

Honesty
At HEXIN, honesty is our belief and principle.
We are not powerful enough to supply everything that buyers want, but we will do our best efforts to serve
our customers with our given ability.

You will always get the truth:
1.
If we are capable to produce the requested castings or not.
2.
The casting parts to be produced by the foundry of HEXIN itself or by the subcontractors.
3.
The actual production and delivery progress, and the actual quality level we make.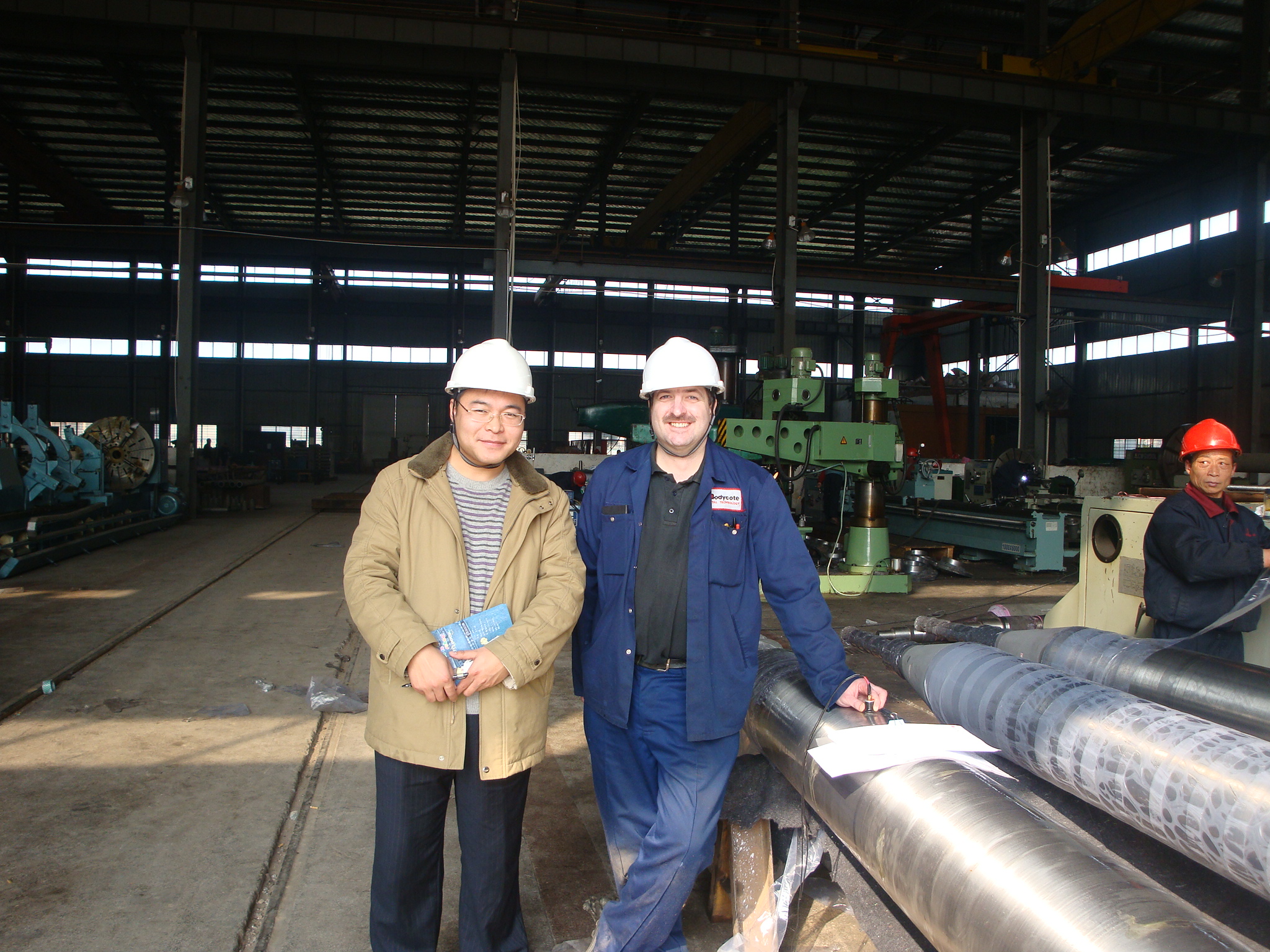 Product quality commitment:
1.Quality record and testing data for all manufacturing inspection products
2.Strictly quality control to the product performance testing,dispatch the product after confirmed its quality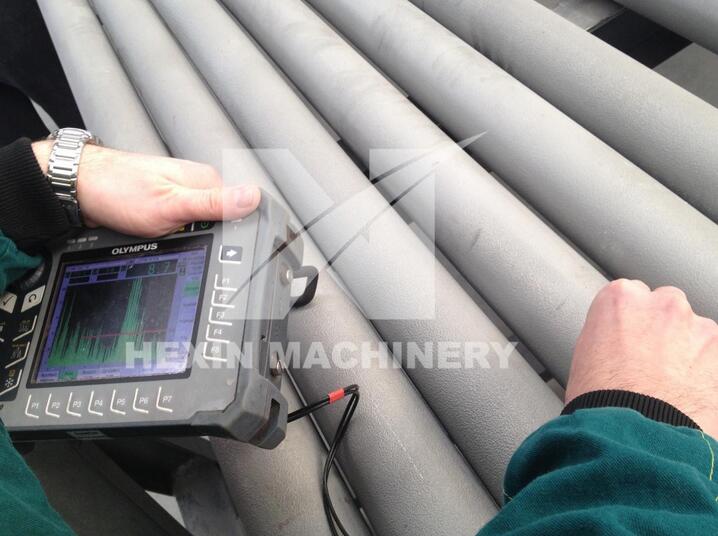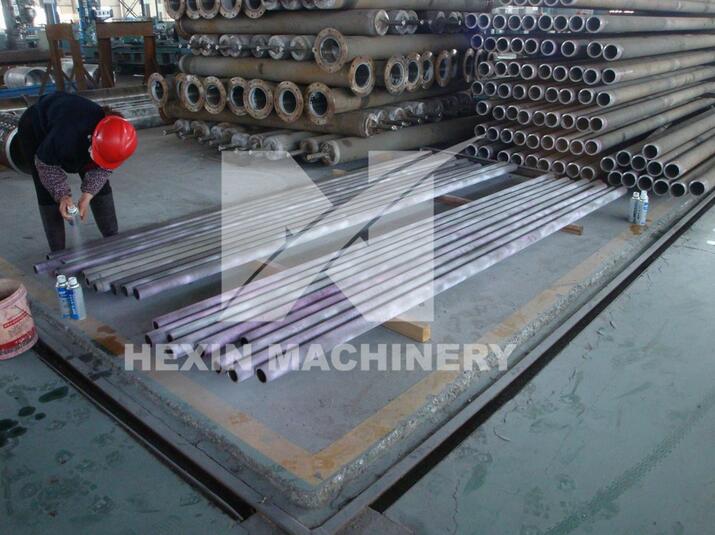 Product price commitment:
1.To guarantee the product high reliability and advancement,all the casting raw material are selected
from the famous brand at home.
2.Under the equal competition condition, we sincerely provide the best price of product without decreasing
its product technological performance and changing its components.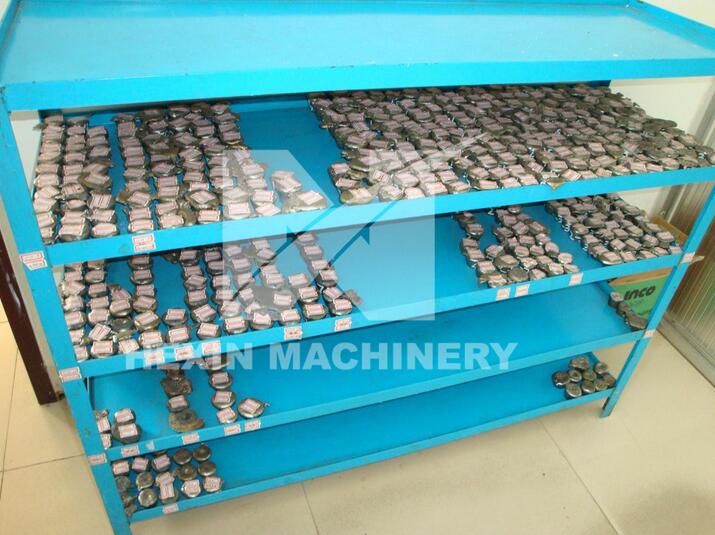 The delivery date commitment:
1.Product delivery date:According to the user's requirement as far as possible,if have special demand
and need to be completed in advance,our company can special organized production, installation,
and strive to meet user needs.
2.We provide following files when dispatch the goods:
① Technical maintenance manual
② Purchased components specifications and manufacturers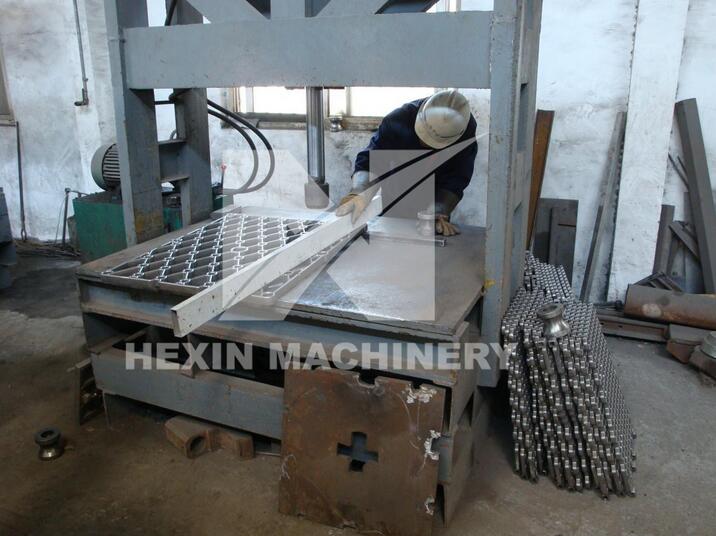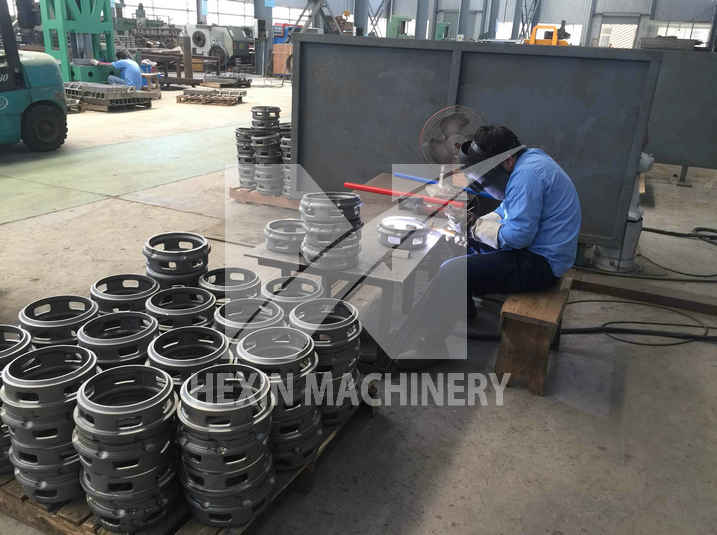 After-sale service commitment:
1.The aim of service:celerity,decisive,accuracy,consideration,thorough
2.Service target:I To win user's satisfaction with the service quality
3.Service regulation:Product warranty period for a 12 months,during the warranty period the supplier
will repair and replacement for free belong to quality problems caused by the damage of components,
the damage of the warranty parts,only charge cost for providing fitting, The buyer's equipment damage
caused by human factors, the supplier repair or provide fittings charged at the cost price.