Qingdao Hexin Machinery Co.,Ltd. is focusing on production of heat resistant castings with nickel chrome alloys, cobalt alloys, tungsten alloys,with centrifugal casting process, lost wax investment casting process, resin sand casting process.
Our Core Technology and Casting Skills
With 30 years of casting experience, we can maturely design the gate and riser system to ensure the tightness of the castings,
so that the internal quality of our castings is denser and more compact, the service life is longer, and to pass the RT(radiographic test).
Professional production line for Investment Castings
, which is used for production of Cast trays, cast baskets, cast fixtures for heat treatment section, and other small parts used for Petrochemical industry , Steel mills, like brackets, pipe fittings, etc.,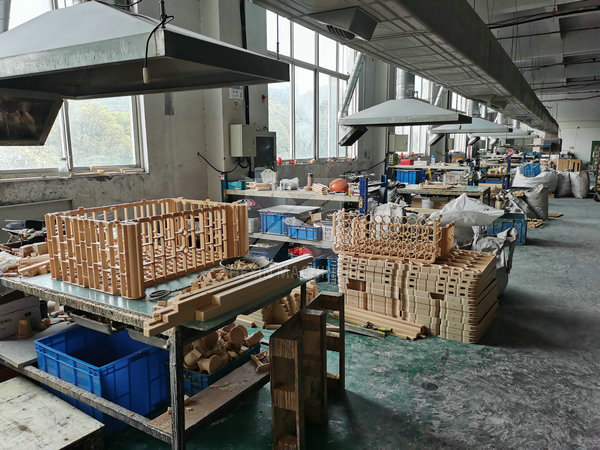 Sand Casting Production lines,
to produce static casting parts like tube sheets, supports, walking beams, etc.,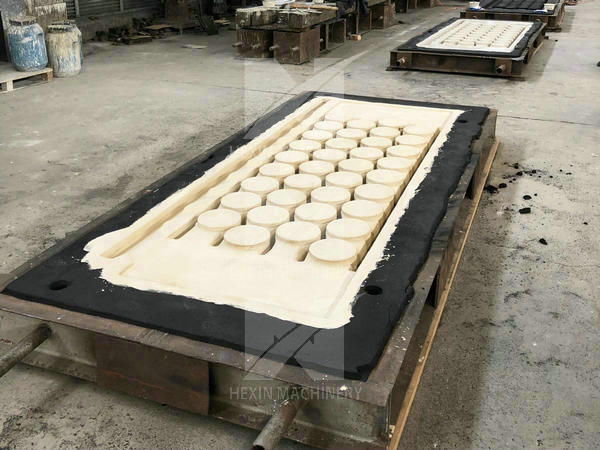 Centrifugal Casting Production lines
The advanced control system can accurately and effectively increase or decrease the spinning speed, to avoid phenomena such as looseness and cracks in the casting pipe.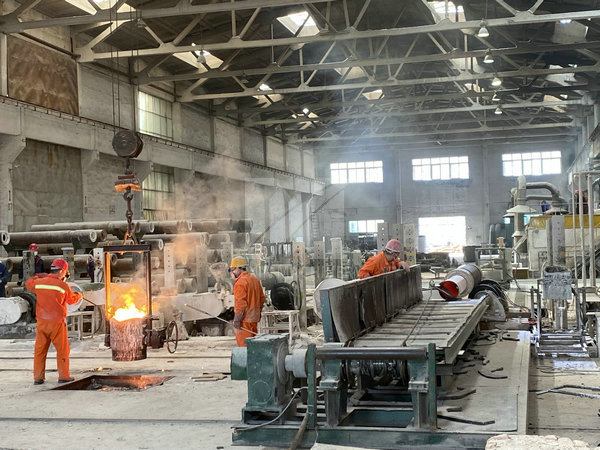 Thanks to the advanced smelting equipments
and many years of casting experience, the molten steel we smelt is extremely pure.
High-purity molten steel ensures that castings can withstand high-temperature and high-pressure tests, and ensure the castings pass RT( radiographic test) .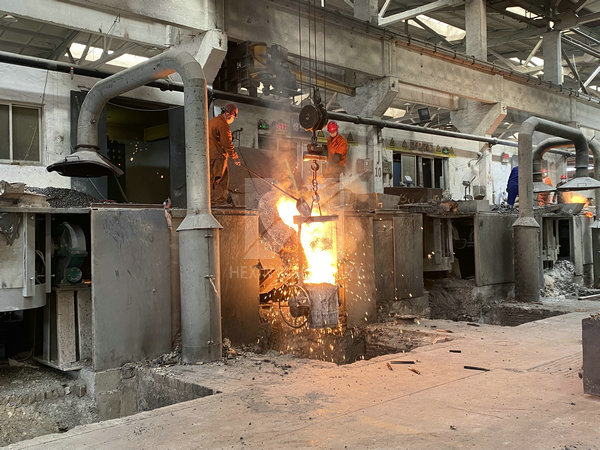 Alloy Steel Molten pouring process
Our foundry engineers have mature experience to design the right gating system to guarantee the quality of castings, from side to outside.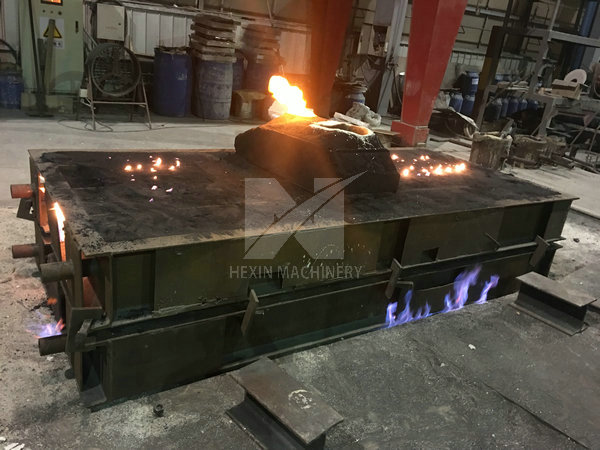 Cast tube sheets ,
made by resin sand casting process,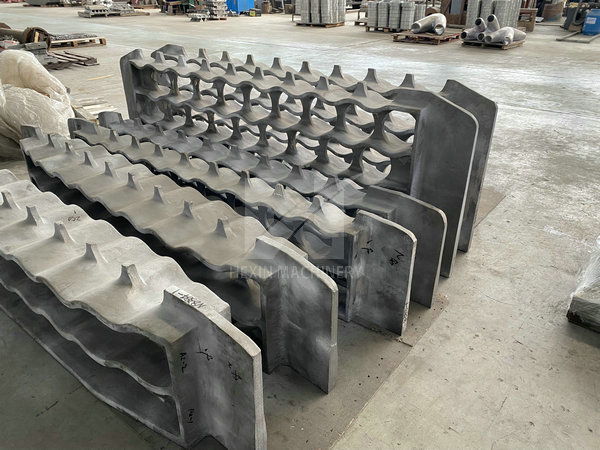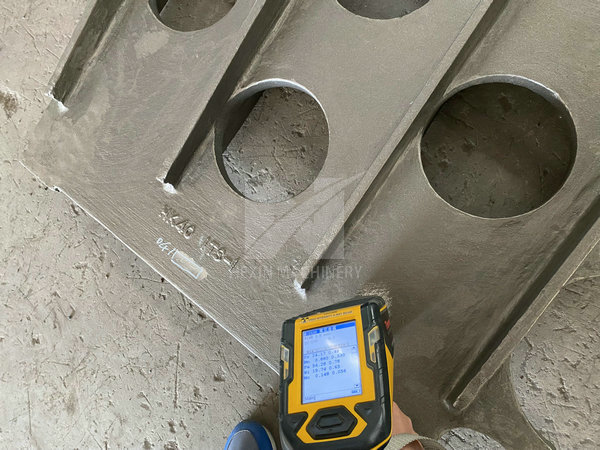 Investment Cast pipe fitting with nickel chrome alloys ,
100% Radiographic Test, PT, and high pressure test requested for each piece,
which work in the very critical position for petrochemical tubes fabrication .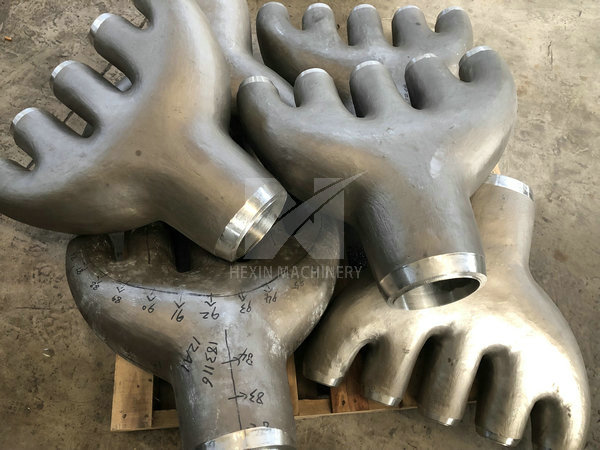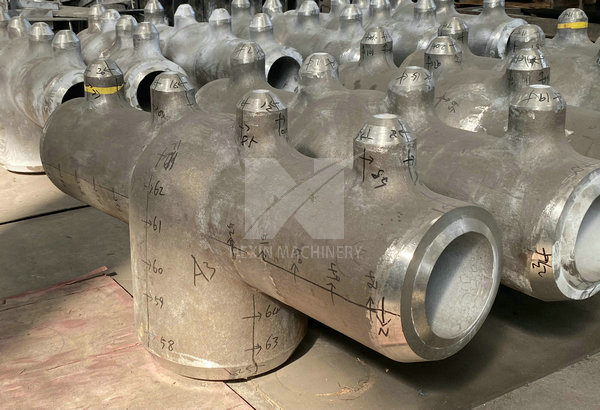 Sample of X-Ray test filims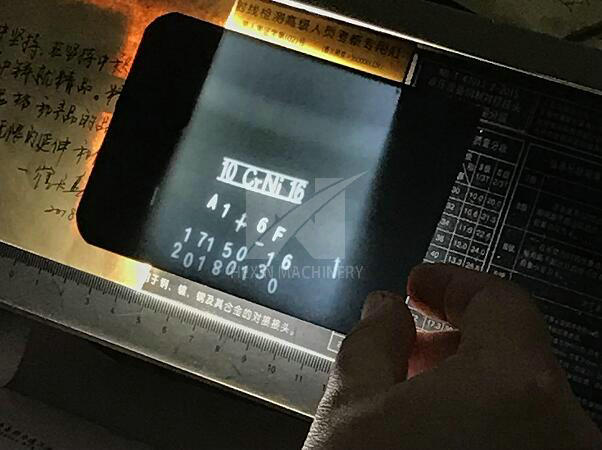 Various pipe fittings for petrochemical furnaces applications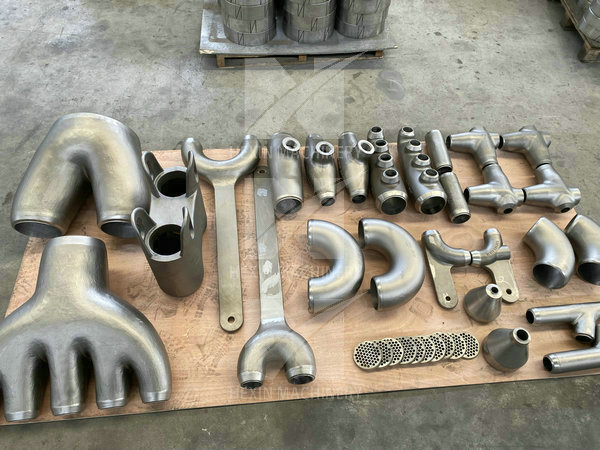 Professional Welds for Centrifugal cast tubes