The cast sole hearth furnace shaker plate is made from heat resistant stainless steel , we cast single and multi segment hearth plates.
HEXIN casts it by resin sand casting method , and machining, with typical materials like ASTM A351 HK40, HU,HT, 1.4852, 1.4849, 2.4879, etc,
The sizes for the cast hearth shaker plate shown on the photo is est.2400mm*600*180mm.
Many years mature foundry experience for shaker hearth furnace plates, expecially the mature gating system so that the cast defects are avoided like cast porosity, shrinkage,blowholes.
The outside quality and inside quality of the hearth plates work very well and last longer service life.
The shaker hearth furnace plates made by HEXIN Machinery, features high durability, tensile strength, corrosion resistance and high performance.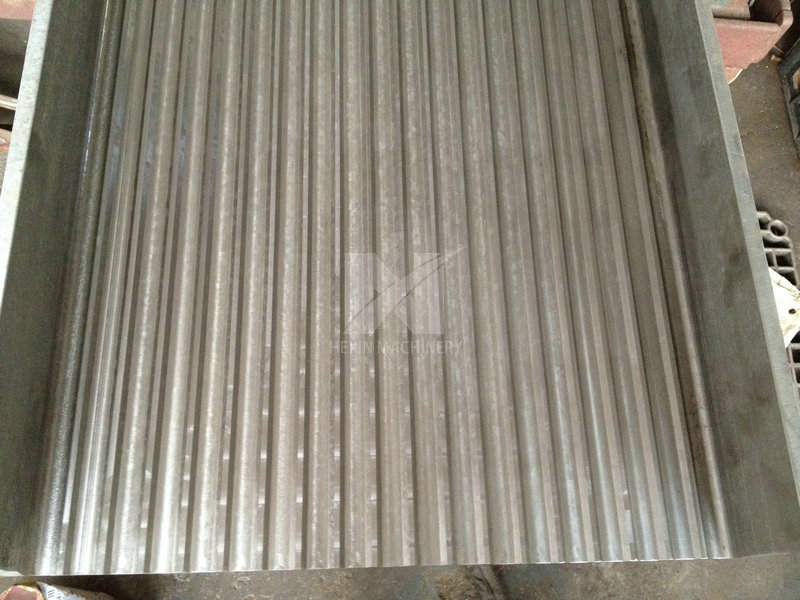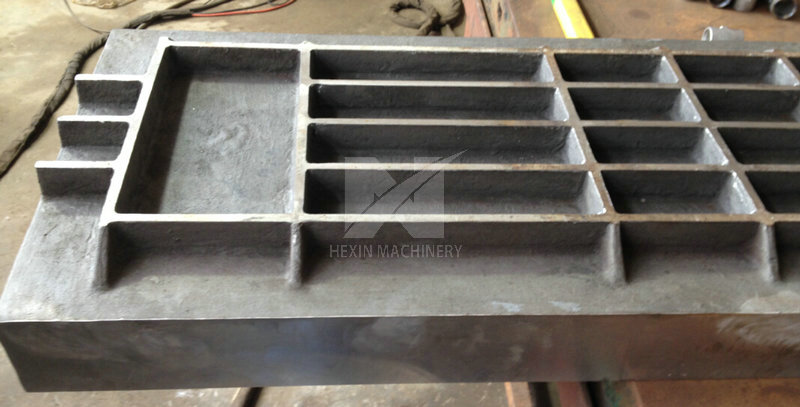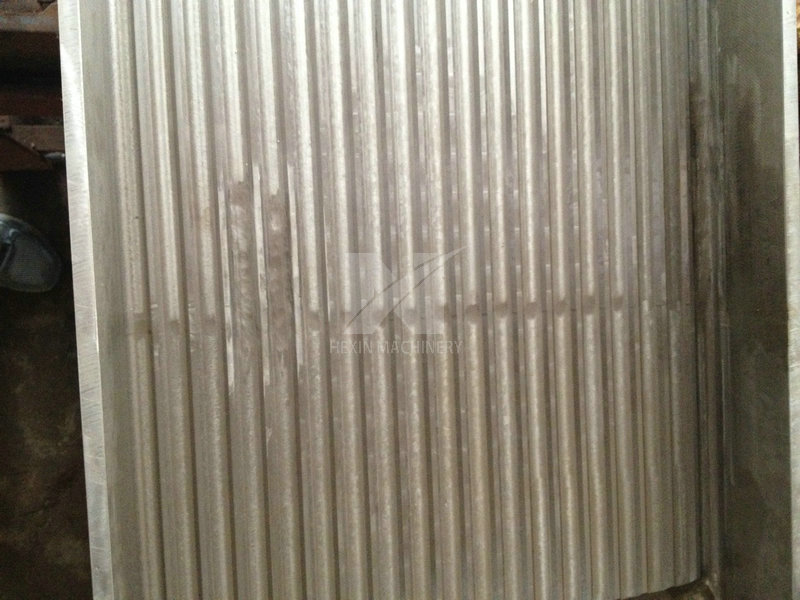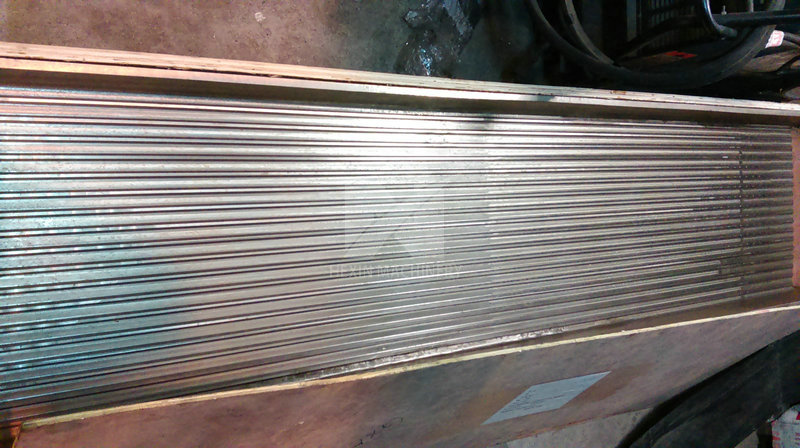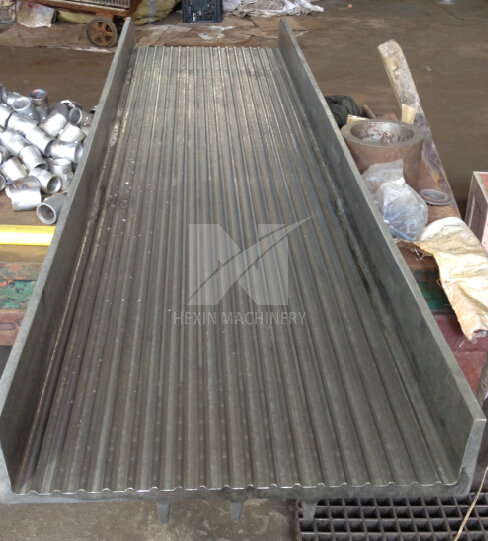 Contact Us
Tel.:
0086-532-6777 5336
Fax.:
0086-532-8898 7192
skype:
zhishuai.liu
Email:
info@hexinmachinery.com
Office address:
Rm 1402-1403, Excellence Bldg, No.128 Yanji Rd, CBD,Shibei Dist, Qingdao, Shangdong 266000, China