Vacuum furnace tray,heat treatment furnace baskets
QINGDAO HEXIN MACHINERY CO.,LTD specializes in producing vacuum furnace baskets, loading baskets frames, round baskets , square baskets. the main dimensions of the loading baskets are:400*250*100、900*600*600、600*400*400、700*500*500、450*300*300MM, Products can be used for scientific research , military industry, metallurgy , petrochemical , coal, mining, electricity , machinery, building materials , environmental protection and other industries' heat treatment shops . A part of the materials are : 1.4848,1.4852,2.4879, Co20, Co50 etc.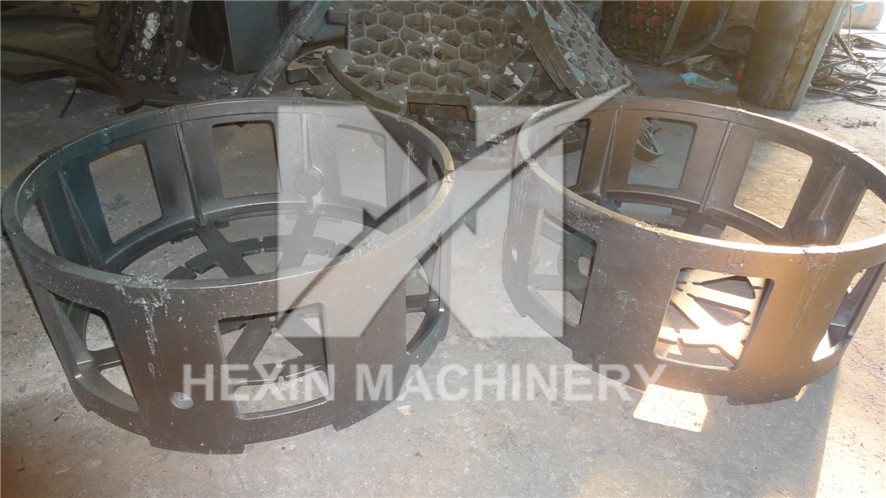 Charging carrier casting:
Our company has for many years the production of heat treatment material disc, baskets and other materials heat-resistant steel castings experience, such as industrial furnaces and the cementite furnace, heat treatment material frame, an upright post, a pull rod, a fan blade, well type furnace spreader, a base, a honeycomb panel, heat treatment of material basket, heat treatment tooling, fixture, etc. series of products. With a variety of specifications, types of mould. We can also be based on your plate heat treatment furnace tailored to a variety of specifications for your size, material basket.
Contact Us
Tel.:
0086-532-6777 5336
Fax.:
0086-532-8898 7192
skype:
zhishuai.liu
Email:
info@hexinmachinery.com
Office address:
Rm 1402-1403, Excellence Bldg, No.128 Yanji Rd, CBD,Shibei Dist, Qingdao, Shangdong 266000, China