The rotary retort furnace is an important part of the propeller muffle heat treatment furnace.
Carburizing heat treatment process for bearing steel ball products.
The fierceness of the spiral furnace and the material, and the burning torch embraced
, forming a job, centralized furnace level, task continuous furnace
Outside the end and on the roller, it is driven by the rotary warp and the rotation
There are spiral blades on the inner wall of the spiral furnace, and the charge is in the furnace for each revolution.
Move the pitch distance forward.
The countless positions in the rotation are difficult to change inside and outside the universe.
Protective atmosphere, so the entire furnace chamber should be kept sealed.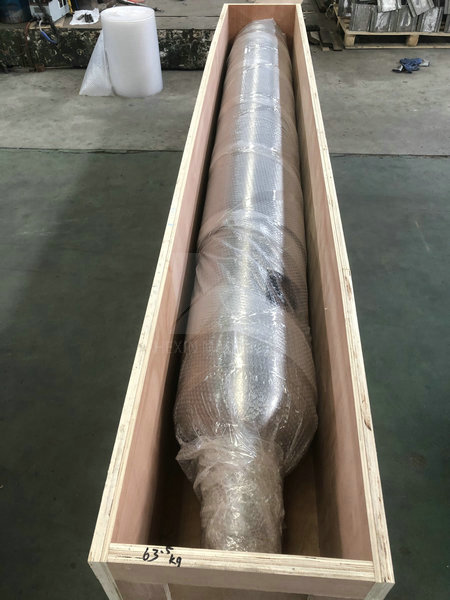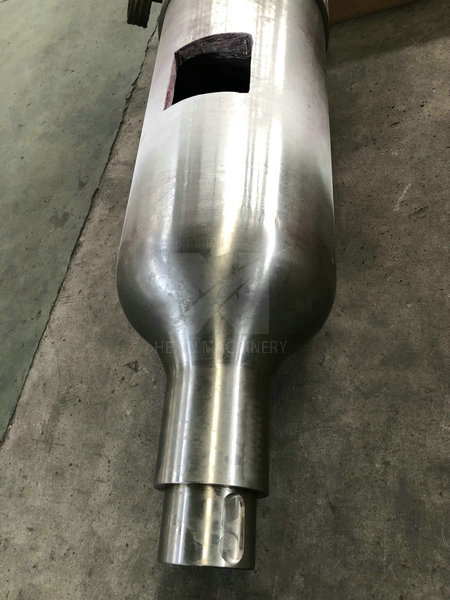 HEXIN Machinery produces various OEM wear and corrosion resistant components for the cement, lime, coal, shot blast machines,and iron Ore industries.
The castings HEXIN made generally are made from special irons and manganese steels, which are critically used in the sectiors of cement manufacturing,coal mining (surface and underground), copper smelting,crushers direct reduction of iron (DRI)
Iron ore manufacturing,Lime manufacturing. All the castings manufactured at HEXIN go through strict quality checks at all stages before being supplied to customers.
Contact Us
Tel.:
0086-532-6777 5336
Fax.:
0086-532-8898 7192
skype:
zhishuai.liu
Email:
info@hexinmachinery.com
Office address:
Rm 1402-1403, Excellence Bldg, No.128 Yanji Rd, CBD,Shibei Dist, Qingdao, Shangdong 266000, China