We are searching the BEST of YOU.
Agent relationship.
If you are interested in becoming a partner of HEXIN for heat resistant castings ,sink rolls, stabilizing rolls, radiant tubes, furnace rolls, tube sheet castings, tube supports, reformer tubes, etc., there are many different services that we can offer you, in particular the chance to be our agency, offering technical services , good quality castings, and other flexibly mutual beneficial business relationship development.
HEXIN is also interested to help you to promote your machinery sales or production in grand China area, we have our own sales team, technical team and government sources to help your step to China easier and faster.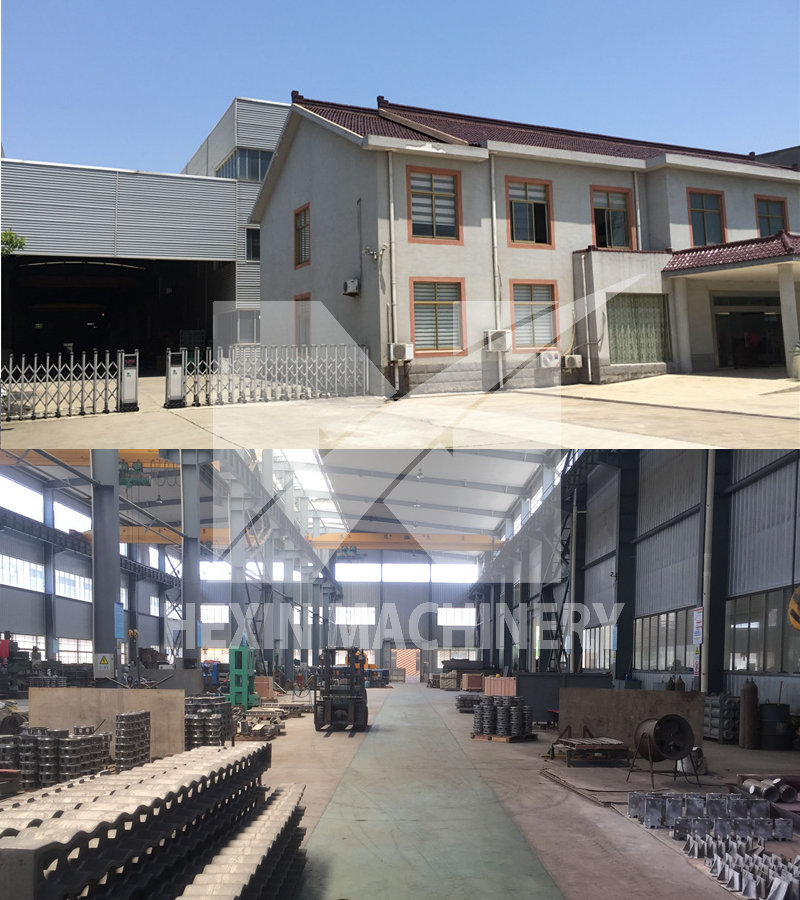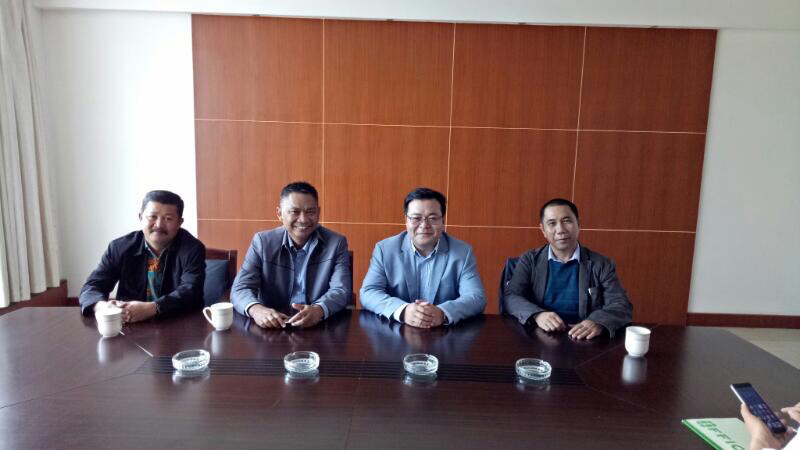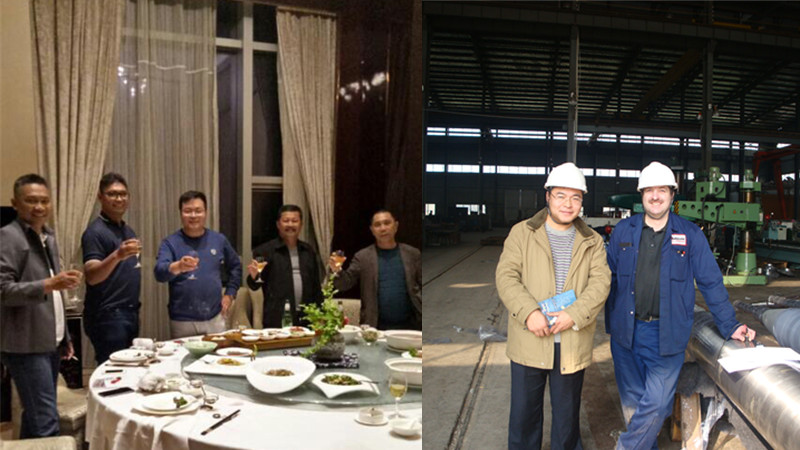 HEXIN human resource policy:
Human resources are the heart of our group, every product that comes out of our factories is the result of the talent and the involvement of our men and women from various departments working closely together. We know well that the excellent, creative and dedication employees, are the foundation of our success.
We have an open mind to invite people around the world to join us, from different countries, we encourage diversity within our company, and we embrace other cultures.
Our employees are the actors of their own success, we encourage them to develop their net work, to keep up to date on the potential , to share their professional projects experience ,etc.,

We give them the tools to reach their potential by offering a large range of trainings related works and living, offering international opportunity, and opportunities to express their talents, and well-bing.
We believe HEXIN is a very nice company to work with , actually, we offer more......